Economic Growth & Job Creation + Clean Air Benefits for the State of RI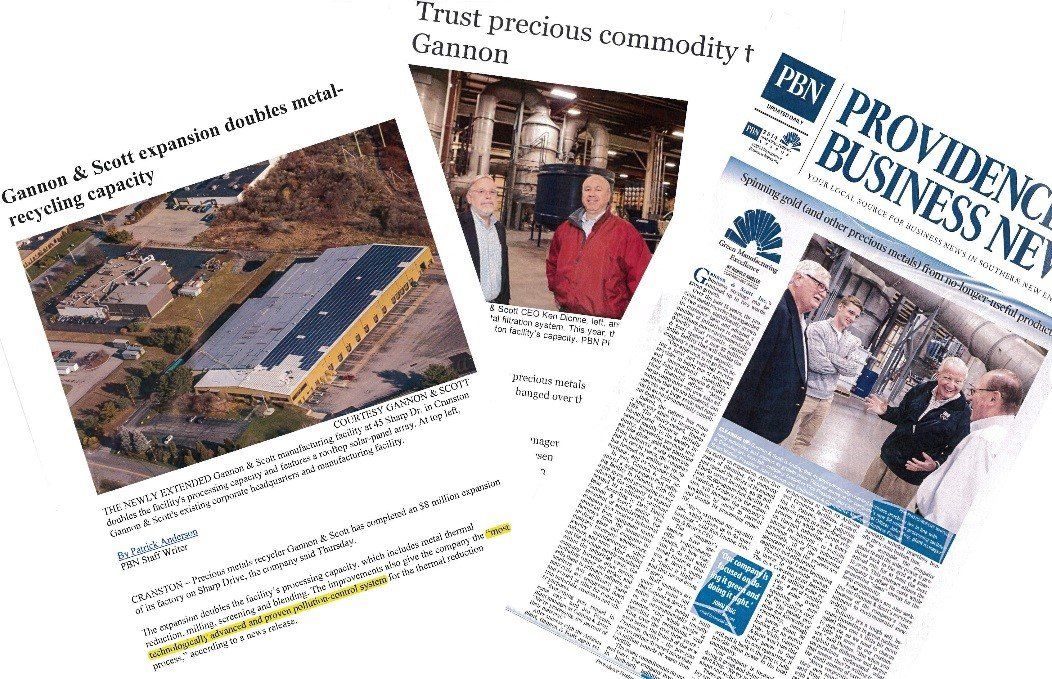 The recent major expansion of a Processing Plant for precious metals recovery and recycling was permitted with the installation of an AirPol combination wet scrubber system for particulate control and acid gas absorption. Melting furnaces are employed to process electronics and computer waste and scrap components such as printed circuit boards, connection cables, wire, etc. as well as dental, jewelry, and industrial scrap.
The AirPol supplied equipment included an adjustable throat Venturi Scrubber, Packed Absorption Tower, connecting Ductwork, Instrumentation, and a custom-designed Exhaust Fan with variable speed drive.
The Plant has described the new air pollution control equipment as "the industry's most sophisticated pollution control system" in several news releases and newspaper articles.